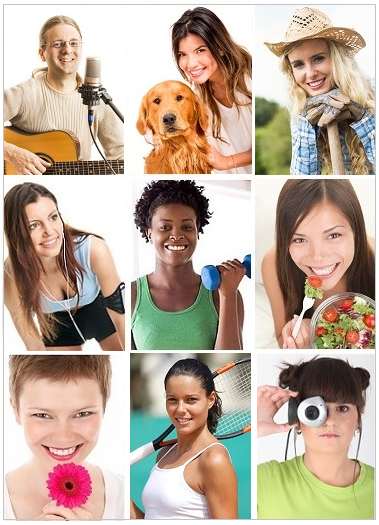 Turn Your Passion into a Profitable Blog
There is something YOU are good at:
a Hobby ~ Passion ~ Skills/Knowledge
That you can turn into an income producing website!
Maybe it's your:
Art or Crafts
Music lessons
Fitness program
Gardening Knowledge
Relationship advice
Dog training
Real estate expertise
Photography
Cooking skills
Whatever your passion is you need a Blog
Never has it been easier (or cheaper) to own your own website/blog and have a place to create a work-from-home business.
Your Website/blog
Your website is your home online. This is where you'll invite people to come visit you. This is the place you'll grow your online business and make your income.
What's the difference between a website and blog?
Typically a website is static in that the content stays the same whereas a blog is dynamic in that it's constantly changing with added content. As you can imagine, often a blogger or online business owner has certain pages on their site that stay the same, while also adding new, fresh information.
So, oftentimes the word "website" and "blog" are used interchangeably because most sites are both.
Your Next Step: