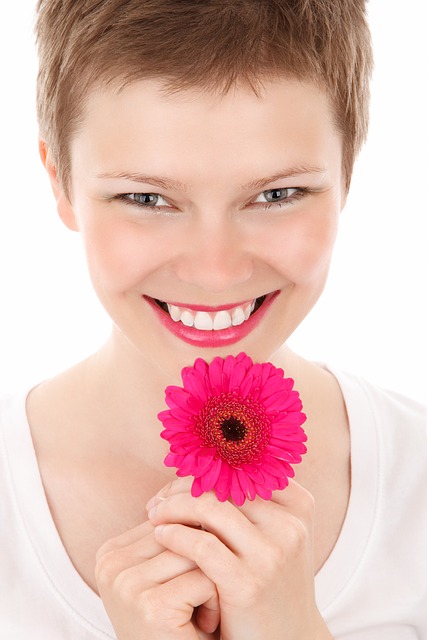 Do you make $1000 (or more)
per month with your blog?
Submit to be featured in the Grand Blogger Showcase.
It's FREE with BIG benefits to you!
What is the Grand Blogger Showcase?
The Grand Blogger Showcase is a community of bloggers who make $1000. or more per month with their blogs.
Why have a Grand Blogger Showcase?
To encourage and motivate new bloggers.
To recognize successful bloggers on this milestone.
Benefits to You:
BlogBoldly is rapidly growing with a coveted PR3.
You'll have much deserved recognition + link to your site.
We'll tweet about you at Twitter.com/BlogBoldly.
You'll be featured on our Grand Blogger Pinterest board.
You'll inspire new bloggers just starting out.
In the Submission Form below, include:
Your Name + Website
9 Questions Answered
Tell us about your website/blog. Why you picked the topic, etc.
Month/Year blog started?
How many hours per week do you work on it?
Average Monthly Profit
Average Monthly Visitors
How do you grow your visitors? Include one or two fave traffic sources.
How long did it take to reach 1st $1000. month?
How do you monetize your blog?
Share one thing you would do differently,
or one piece of advice if you were starting your blog today.
Submission Form
[contact-form-7 id="2685″ title="1000″]
We reserve the right not to feature your website in the Grand Blogger Showcase. 
We won't feature spammy or offensive websites.
If you have questions before you submit, please ask here.