Free for

LIMITED TIME

with hosting purchase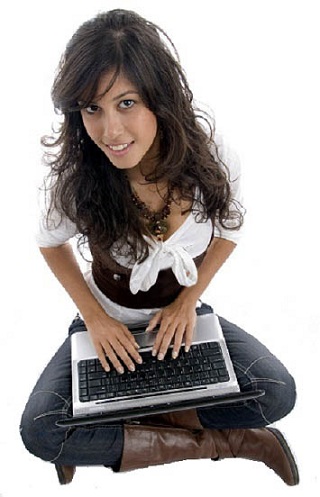 [note color="#FFFFE0″]

My team will happily install WordPress for you (at no) cost when you buy hosting as our referral.  Pretty cool, huh?  The hosting company basically pays for your WordPress blog install. Sweet![/note]
You Get:
1)
WordPress Installation
1st my tech teams will install WordPress so your brand new WP blog is  "live."
Next, we give you even more WordPress help as outlined below.
2)
WP Blog Quick Start

So you can start blogging right away, we will do a few extras as listed below.
[highlight bg="#FFFFE0″ color="#000000″]This Includes[/highlight]
[list style="star"]
Reconfigure the permalink structure so your pages will look like: yoursite.com/page-name
Four page setup – Home, About, Terms & Privacy, Contact.
Blog Category for you to create all your new blog posts in.
First blog post
[/list]
Note>> Pages and first blog post created but you add the content and images to them.
3)
Hand selected WordPress plugins

Below are the plugins that we consider essential to get you started with your WP blog.  These plugins will make your biz simpler.. and we install them for you.
Google XML Sitemap – Helps Google find you so that your blog will have a better chance of showing up in the search engines, like maybe even first page Google, huh?
All In One SEO – The #1 most downloaded SEO plugin for WP and a "must have" if you're serious about building a business (again.. you want Google to find you.)
WP Super Cache – Makes your Blog load faster, so your readers don't get impatient and leave before your site is loaded. Also, Google considers how fast (or slow) your Blog loads as part of their ranking system.
Contact Form 7 – Popular and easy to use Contact Form so your readers can email you without having your email address.
Akismet – This puppy keeps spammers from driving you crazy in your Blog comment area.
[note color="#FFFFE0″]
Do this now!
Copy/paste the

25% off

coupon code >>

BlogBoldly25

Click here to buy Hostgator hosting.
Once you've purchased hosting, forward the "Hostgator Hosting Account Info" (that Hostgator will send you) to wpwebsite@BlogBoldly.com
[/note]
If the hosting purchase process is confusing, click here for screenshots on "How To."

They Say
[note color="#ededed"]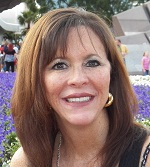 I love working with the BlogBoldly team.  You never have to wonder if they'll get the job done right and on time.  And it's amazing how "in the know" Darlene is…ALWAYS!  She is a daily student of this industry.  If I need support or brainstorming, she is the one I turn to.  ~~Evie Brooks[/note]
[note color="#FFFFE0″]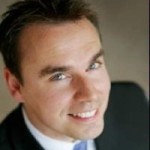 Decide today's the day. You have a clean slate every day you wake up. You have a chance every single morning to make that change and be the person you want to be. You just have to decide to do it. Say it; This is going to be my day. ~~Bestselling Author Brendon Burchard[/note]
[note color="#ededed"]

Darlene and her team are awesome! I highly recommend them. They have integrity. They are honest, efficient, and  produce excellent results. My website is user-friendly and easy to update. They saved me so much time. Thank you Darlene! ~~Tina B of Austin, TX[/note]
[note color="#FFFFE0″]

Study shows business blogging leads to 55% more website visitors.
Looking at data from 1,531 HubSpot customers, mostly small to mid sized businesses.. The data was crystal clear. Companies that blog have far better marketing results. ~~Hubspot Writer Rick Burnes[/note]


After WP Blog Install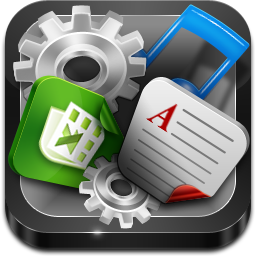 You'll want to grab our free 20 Day, 20 minutes a day Blog to Profit Course.
The 20-20 Blog Profit course guides you step-by-step with:
1) the technical side of learning WordPress
2) marketing your new Blog to profit
3) videos, resources, the works!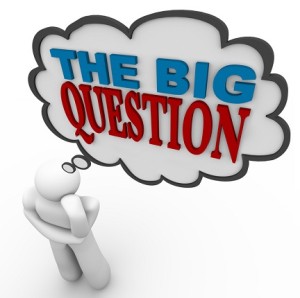 FAQ
How much does Hosting cost? $10 bucks a month is about the most you'll pay. Use our 25% off coupon code BlogBoldly25 for best possible savings at HostGator.
Will you install my WordPress Blog for free if I've already bought hosting? No, I can't pay my team to get you set up properly without being compensated myself from the hosting company.
I already bought my domain name. Will you still install a WP Blog for free?
Yes!  It's only the hosting we have to get credit for in order to qualify for a free installation.
When will my WP Blog be ready after I send you my hosting Login info? Within 5 business days (usually less) you'll have a brand spankin new WordPress blog of your own, to start building your business. Yep.
Am I getting a website or a blog?  You're getting both, and we use "website" and "blog" interchangeably.  We will set up a blog within your website, and a static homepage.
What's the difference between a website and a blog?  A website is what they call "static" in that it remains the same.  A blog is updated with fresh content, typically on a regular basis.
[note color="#FFFFE0″]
Get Your Website Now!
Copy/paste the

25% off

coupon code >>

BlogBoldly25

Click here to buy Hostgator hosting.
Once you've purchased hosting, forward the "Hostgator Hosting Account Info" (that Hostgator will send you) to wpwebsite@BlogBoldly.com
[/note]
If the hosting purchase process is confusing, click here for screenshots on "How To."