Did you know this about bloggers?
[note color="#FFFFE0″]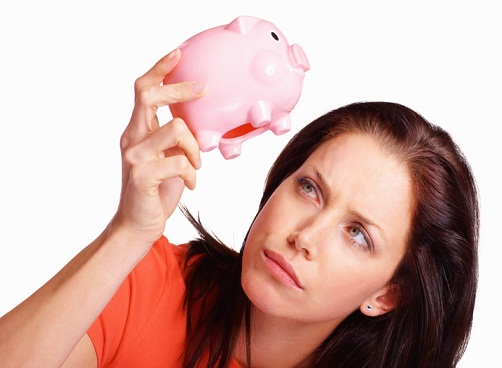 81% never make $100 from their blogs.
97% quit within their first year.
49% have less than 50 email subscribers.
stats ~ blog-growth.com/about
[/note]
How do you keep from being a statistic? By following a plan of someone who has gone before you..and become successful doing what you want to do!
Step by Step Plan
Your 90-Day Action Plan for Starting a Blog that Matters
[list style="star"]
You begin by choosing a great topic (or niche) and setting up your blog.
[/list]
[list style="star"]
You'll wrap it up by learning how to build an audience of raving fans.
[/list]
There are 13 lessons that contain a specific action plan for you to follow each week.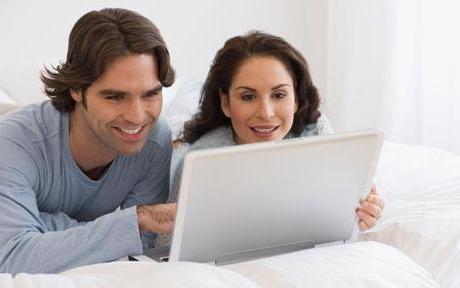 These are actionable, easy to follow steps that will get you going in the right direction.
This can literally save years of wasted time and heartache.. not to mention all the wasted money.
Start your 90-day blog action plan.
The lessons are a combination of:
30,000 words of blog-building knowledge and advice
Weekly checklists for easy implementation
Over 8 hours of video
The author will personally email you weekly to help you stay the course!
Here's a course outline of everything you get:
Instant access to 13 weekly lessons
Simple 13 weekly step-by-step action plans
Answers to FAQ's from the first 800+ students.
Recommended tools and resources the pros use.
A 60-day no-questions-asked money-back guarantee (yep, we want you happy)
GET your 90-day blog action plan today.
Whether your goal is to build a business around your blog or just to have fun with it (or both), this course will build a great foundation for your blog.
I must interject here: Why wouldn't you want to make money with your blog? Even if it's "just for fun" it's much more fun when you generate an income from it! 😉
Manageable Week by Week Steps
Week 1: Choose the right topic for you.
Week 2: Develop the perfect blog name and brand.
Week 3: Design your blog to look great.
Week 4: Create your social media strategy.
Week 5: Develop your launch plan.
Week 6: Learn how to create outstanding content.
Week 7: Create your launch content.
Week 8: Launch your blog.
Week 9: Start making friends in the blogosphere.
Week 10: Build your thriving audience.
Week 11: Expand your reach using webinars, YouTube, podcasts and more.
Week 12: Make your first dollar blogging.
Week 13: Develop your strategy for taking your blog to the next level.