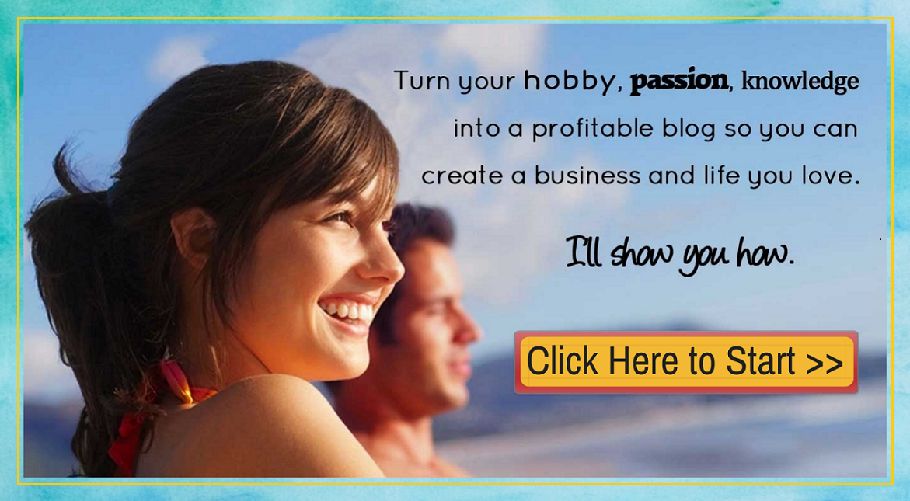 BlogBoldly.com was created to help you simplify the process of creating a business blog. There is SO much information available today. Although much of it is good or even excellent, it can be overwhelming at times.
Are you familiar with the 80/20 rule?
If we're not careful, 80% of what we do online is useless to our business growth. Yet, how do we sift through what's important and what's wasting our time?
That's where my free course comes in. I've eliminated the fluff. You simply get step-by-step instructions of what you need to get your blog up and running, and on it's way to profit.