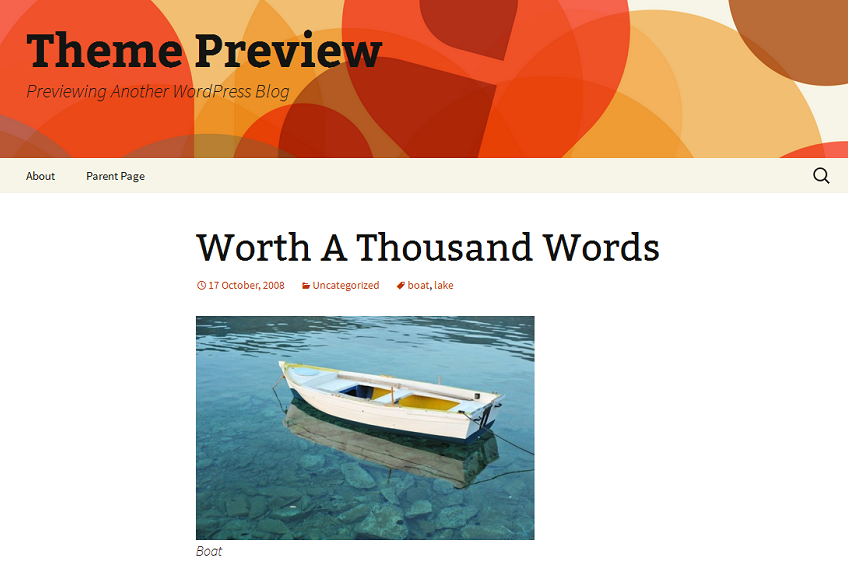 Once you setup your hosting and WordPress website, the next thing you'll do is decide how you want it to look.
One of the many cool benefits to using the WordPress platform, is that you can pick from thousands of (free & paid) designs to dress up your blog.
Gone are the days where you had to hire an expensive webmaster to work on your site. Now you can easily do it yourself!
Once you've bought your hosting and setup WordPress, you'll go into your site and click "Appearance" and then "Themes" to find a large selection of free themes. BTW, the designs are called "themes."
No matter which design you pick, I HIGHLY recommend that you make sure it has the "responsive" feature so your website looks good on all mobile devices. Many free or paid themes have the "responsive" feature.
---
More Website Designs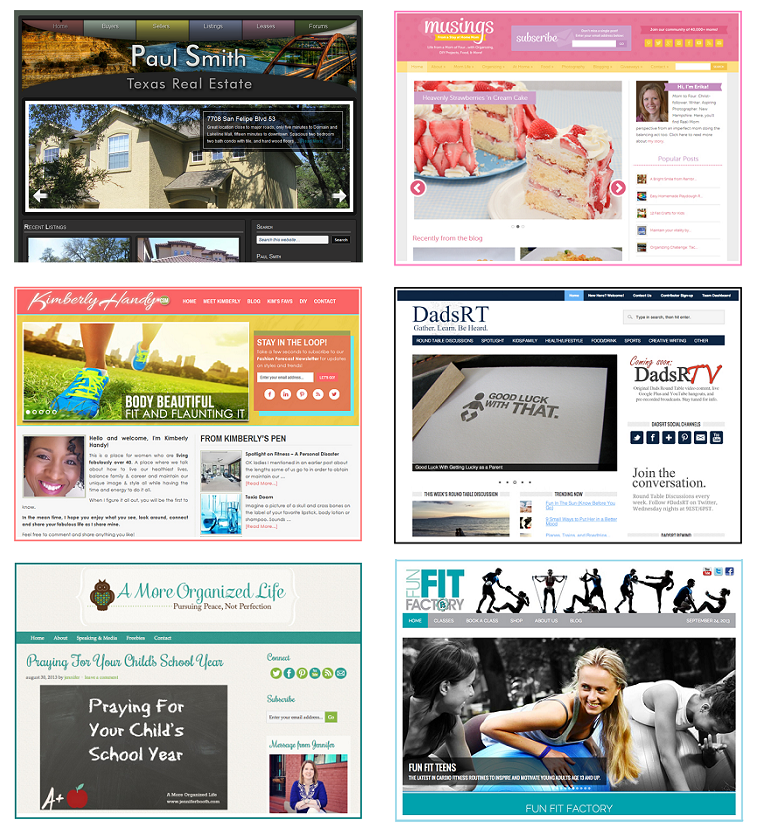 ---
What's Your Next Step?
OR