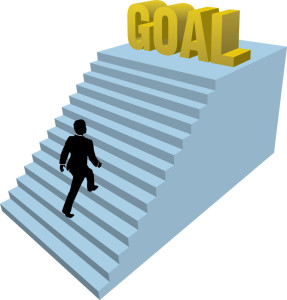 When you first start building your online business, it can be overwhelming to say the least.
I mean geez, when starting an online business, you have your website to set up.. social media platforms to work. You need to get your optin in place. The list goes on and on.
I love this quote! "It's not what we do once in a while that shapes our lives. It's what we do consistently."
Take a breath and build your online business one step at a time.
Don't get hung up on all you have to do.  Instead either:
OR
Create a list each day of 1-5 tasks you want to accomplish, and do them.
Three Handy Dandy Tips
Don't be a perfectionist. Just get it done!
Surround yourself with motivated, positive people.
Do at least one task each day so your online business consistently moves forward.
You can do this! I'll see you at the top! ~ darlene 🙂
---